Welcome to the Middle East resource center. You can find information regarding Arabic culture, Arabic and Turkish Chambers of Commerce, Arabic, Turkish, and US Embassies, Arabic and Turkish trade and banking information.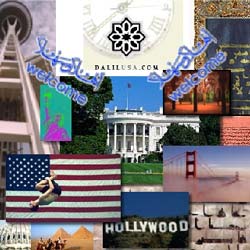 Commerce

Higher education

Language Services
Resource Center

Almusaafer

Arabic Course

Contact Us
Phone (206) 295-4784
West University Center 4500 Ninth Avenue NE Suite 300 Seattle, WA 98105 USA

Copyright © 2019 Middle East International Services. All rights reserved.